Our team is very committed to the goals of this practice which are to create amazing results and provide excellent patient care. Each member of our team participates in continual training and strives to improve every day. Our team is intelligent and motivated to learn established systems quickly. Each team member is instrumental in developing new systems and improving those already in place. We believe you will find everyone on our team to be very accommodating and knowledgeable.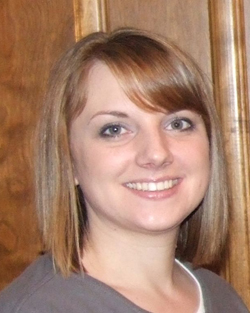 April
April has been with our practice since 2005. She is currently an orthodontic assistant but served as office manager for a time. April is originally from Russell. She is married and has two daughters. She enjoys spending time with her family and doing outdoor activities.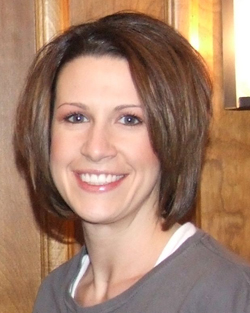 Julie
Julie has been here as an orthodontic assistant since 2006. She currently lives in Hays, is married and has two children, Keatyn and Lexia. She enjoys the opportunity to meet and know each of our patients on a personal level. She also enjoys spending time with family and friends and watching her son's activities.